A Delaware pediatrician was arrested yesterday after authorities learned he was using a form of torture, banned in the United States, to discipline his daughter.
Dr. Melvin Morse, 58, and his wife Pauline, 40 were charged with four felony counts of endangering the welfare of a child.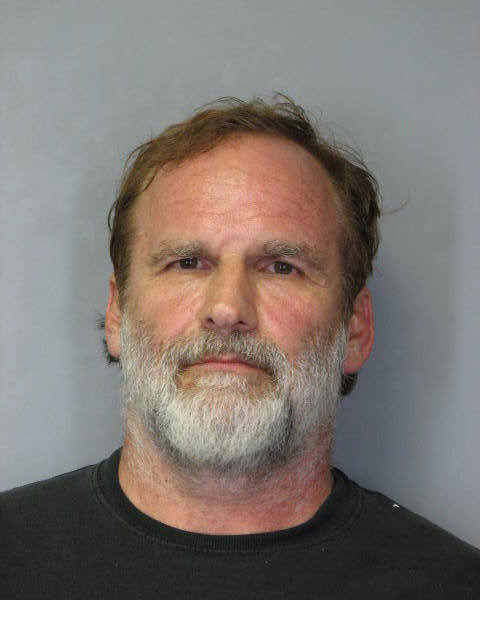 According to Delaware State Police, the couple's 11-year-old daughter was taken to a Child Advocacy Center on Aug. 6 for an interview about an alleged previous assault by her father.
During the course of the interview, the girl said her father had punished her by what he called "waterboarding." On several occasions beginning in 2009, she said, Melvin Morse held her face under a running faucet, causing water to flood up her nose and run over her face, police said.
The girl's mother witnessed several of the incidents and failed to stop them, police said.
The couple was arrested at their Georgetown home, held on $14,500 bail each, and forbidden to have any contact with the 11-year-old and her 5-year-old sister. The two girls are in the care of the state's Division of Family Services, police said.
Waterboarding was outlawed by President Obama in 2009.
---
Contact staff writer Sam Wood at 215-854-2796, @inqwriter or samwood@phillynews.com.